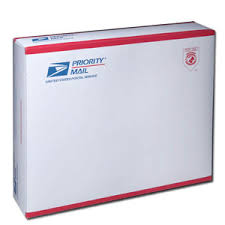 I
t's possible to make or save money by just opening the mail. Bills, pay stub statements and even junk mail can be a source of savings. Within the last two weeks, a careful review of bills and statements has led to a savings of more than $200 in my home.
•
Phone and utility bills
: My husband Avi recently spotted two mistakes totaling $110 on our monthly phone bill. We were billed $80 for a home repair of our wireless network. The repair did not happen. We challenged both charges and were given credit for the errors.
•
Magazine renewal fees
: Through a special promotion, we had ordered several magazines for $2 per annual subscription. Last week, we received a postcard with details about an automatic subscription renewal. After reading the fine print, we discovered that the renewal rates were substantially higher than the initial promotions. We were billed $120 to renew four magazines. We canceled the subscriptions.
•
Phantom monthly charges
: After examining her Internet and cable television bills, my mother discovered recurring charges for features she had not ordered. She protested and had the charges removed.
•
Pay stub mistakes:
Review pay stubs. You may be responsible for tax or income errors. If you've been overpaid, your company could request immediate repayment. A friend once faced a substantial tax penalty for a recurring tax error that was ultimately her responsibility.
•
Promotions:
From free facials to complimentary cups of coffee, we have found useful discounts by reading promotional mail, including e-mail. Coupons for food, entertainment, merchandise and services have yielded valuable savings and services.
_________________